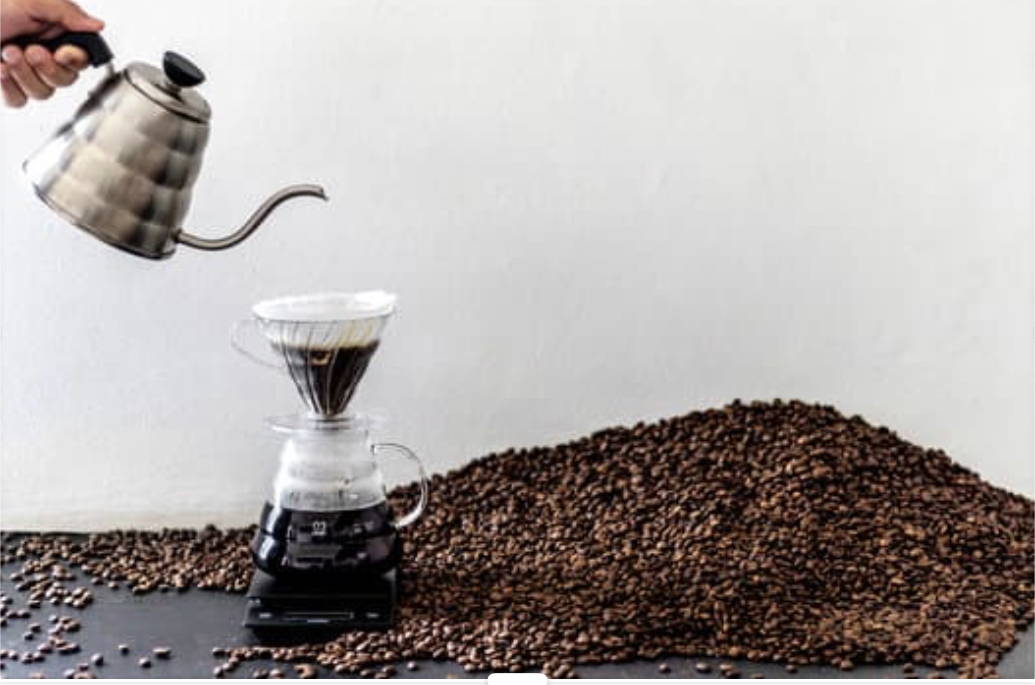 Have you ever walked into a café and seen a barista weighing coffee beans on a scale, then grinding them fresh in front of you? If your answer is Yes, then you've most likely tasted specialty coffee.  Specialty Coffees are quality driven unlike the regular coffees you get at commercial chains. These coffees are continuously checked for quality from the farm until they are brewed into a cup.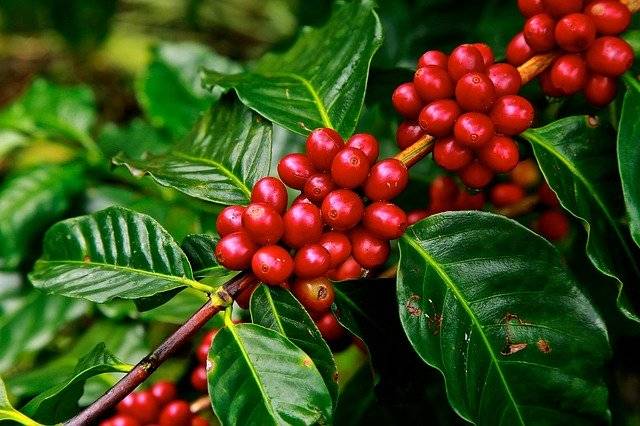 At the farm level, the raw beans (green beans) are checked for defects and are then kept in jute bags for export. The checking is done at a dry mill/curing works where they use colour sorters and various other sieves to get rid of the broken, black and bitten beans. In some cases, these beans further go through manual checks, where they are hand-picked by workers.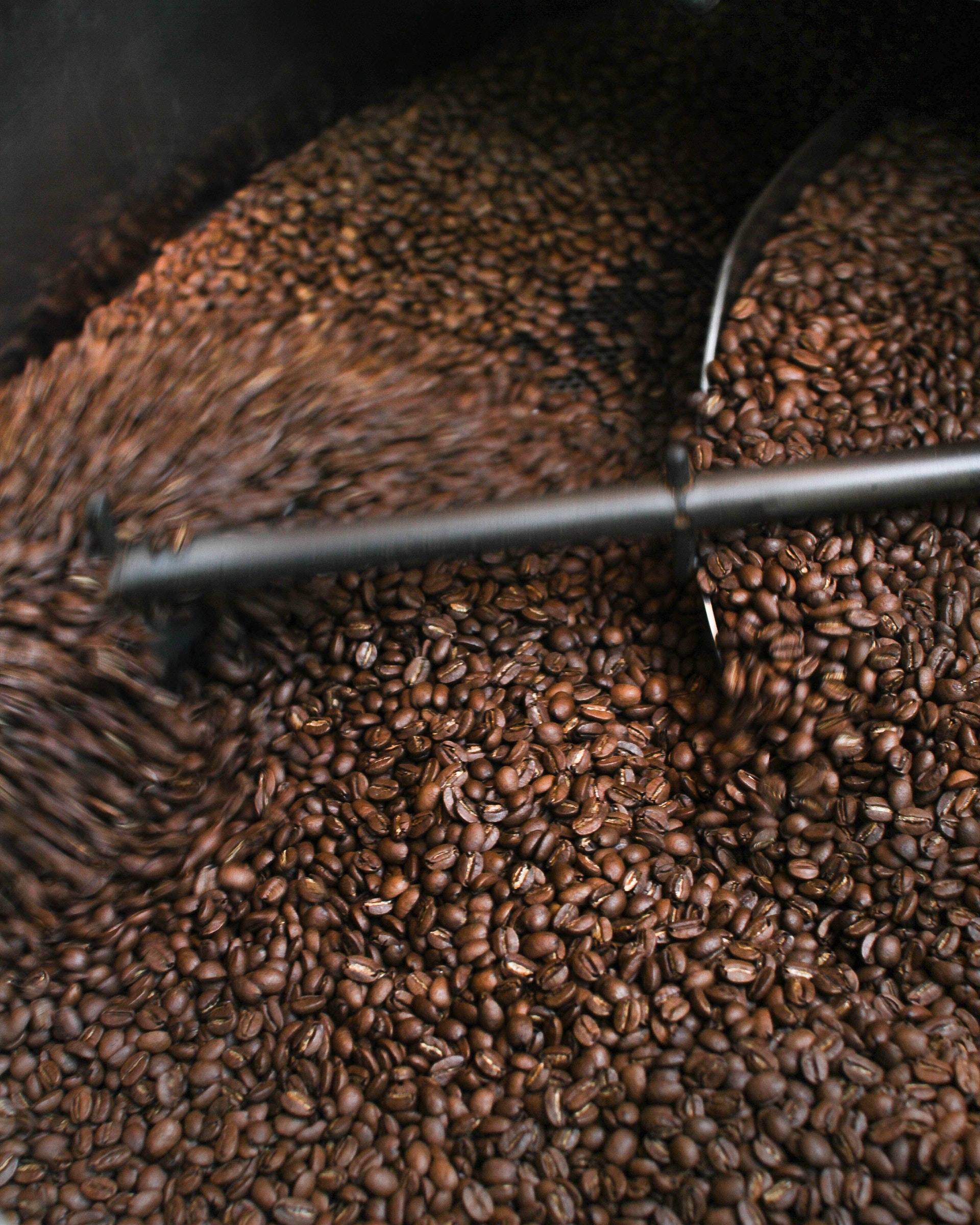 These defect free coffees then end up with specialty coffee roasters who roast them with care. The traditional coffee roasters often burn their coffee beans to a crisp - This leaves a smoky, ashy flavour in the coffee and masks the delicious ones. Since mass roasters do not have strict quality control over their green beans, they try to hide or mask the inferior flavours by roasting them dark.  Specialty coffees are supposed to be roasted between light to medium or medium-dark range in order to enjoy their inherent flavour notes. Soil type, altitude, processing, roasting, brewing and various other factors determines a coffee's flavour.

At Home Blend Coffee Roasters, we believe that the inherent flavour notes of the specialty coffee bean is meant to be experienced, which shouldn't be burnt away by roasting the coffee dark.
For our B2B clients, we offer customised roasting and blending options, along with curating menus and experimenting with specific and exclusive roasting profiles that we store on our softwares to maintain consistency and exclusivity. 
For more information on our products visit: www.homeblendcoffee.com
For B2B / marketing queries write to us at

sales@homeblendcoffee.com

or Call us at +91 999 9999 646